Acting for People and for the Planet
While we are facing many challenges for people and the planet, Navya has specific skills and manage cutting-edge technologies which can bring change for the better.
Giving easy access to the mobility to everyone everywhere without harming the planet is our driver to deliver our ambitious roadmap to an autonomous shared experience

Customer satisfaction at the core of our values
Navya is committed to customer satisfaction and the continuous improvement of our organization according to ISO 9001 standards.
An international standard, ISO 9001 is an important indicator that Navya's Quality Management System is perfectly aligned with its entire internal and external ecosystem.
With this certification , Navya confirms its will to be part of a continuous improvement strategy in order to offer its customers and partners a quality of service in accordance with the best international standards. The ISO 9001 standard is also a solid foundation for obtaining future certifications necessary for the proper development of Navya (cybersecurity, environment).
In line with its quality approach, Navya also adheres to the United Nations Global Compact to strengthen its actions in favor of corporate social responsibility. It strives to put values ​​such as environmental protection, ethics and human rights at the heart of its actions.
In 2022, Navya was rewarded for all of its actions by the GAIA Research rating agency, the world's leading benchmark for evaluating the ESG performance of listed and unlisted companies on European markets.
With its 2021 Gaïa score up by 123% compared to 2019 and by 89% versus 2020, Navya has made particular progress on the most crucial aspects of the ESG challenges – governance, staff, ethics, environment and relations with stakeholders. Its regular improvement though action plans on transformation has enabled it to be ranked among the top five French companies in the automotive sector, responding to demanding and quantitative criteria, while achieving an overall score well above average for the sector.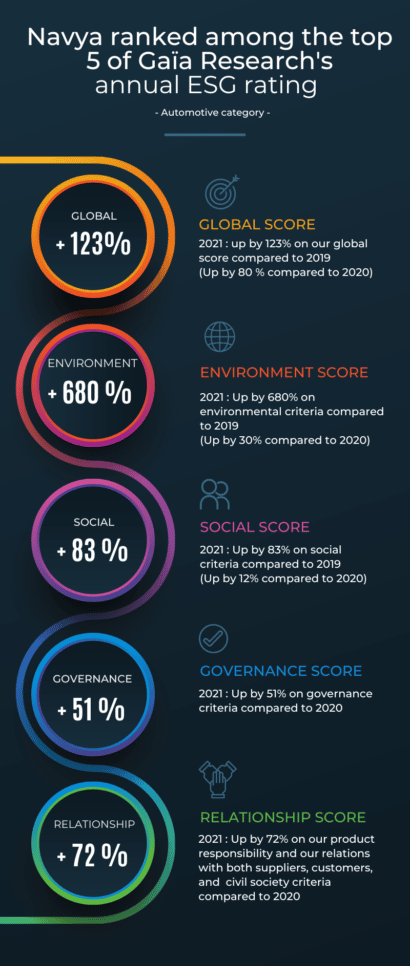 4 fundamental principles for a sustainable commitment

Navya contributes to 7 Sustainable Development Goals (SDGs)
Enable everyone to live in good health and promote the well-being of all at all ages
Navya is committed to ensuring the well-being of its employees by reducing work-related health risks.
Ensuring access for all to quality education
Navya develops the skills of its employees by implementing a training plan. Thus, the company offers work-study and trainee positions to train and finance their studies.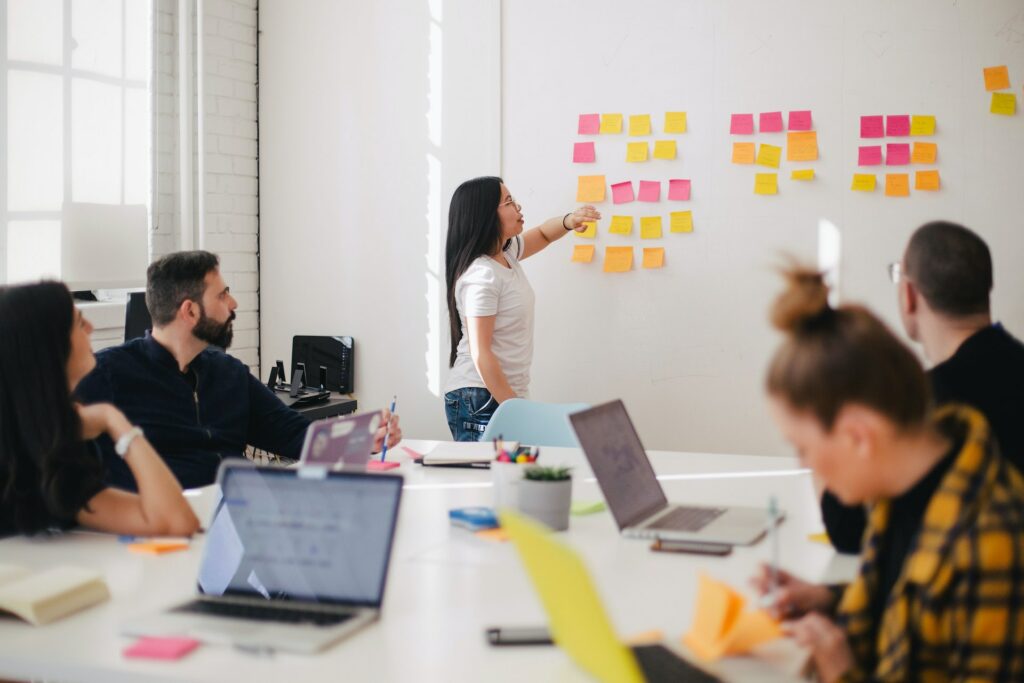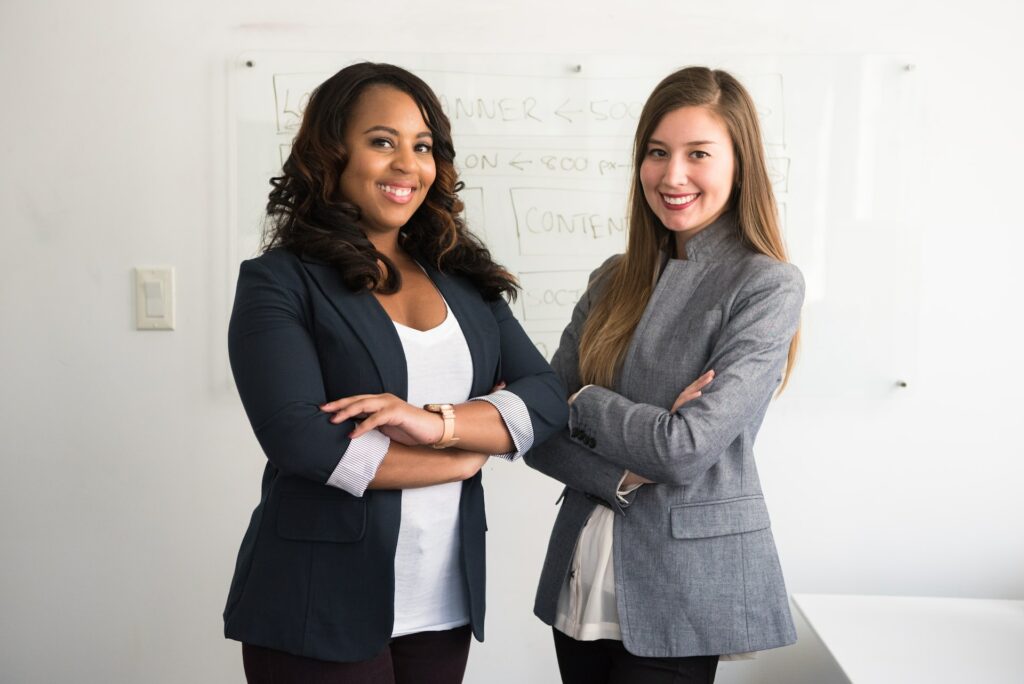 Achieving gender equality
Navya develops the skills of its employees by implementing a training plan. Thus, the company offers work-study and trainee positions to train and finance their studies.
Promoting sustained, shared & sustainable economic growth, full productive employment & decent work for all
Navya adheres to the United Nations Global Compact and has been rewarded by the ESG rating agency Gaia Research for its constantly improving actions in terms of environmental, social and governance issues. Navya thus climbs into the Top 5 companies in the Automotive category against leading international players.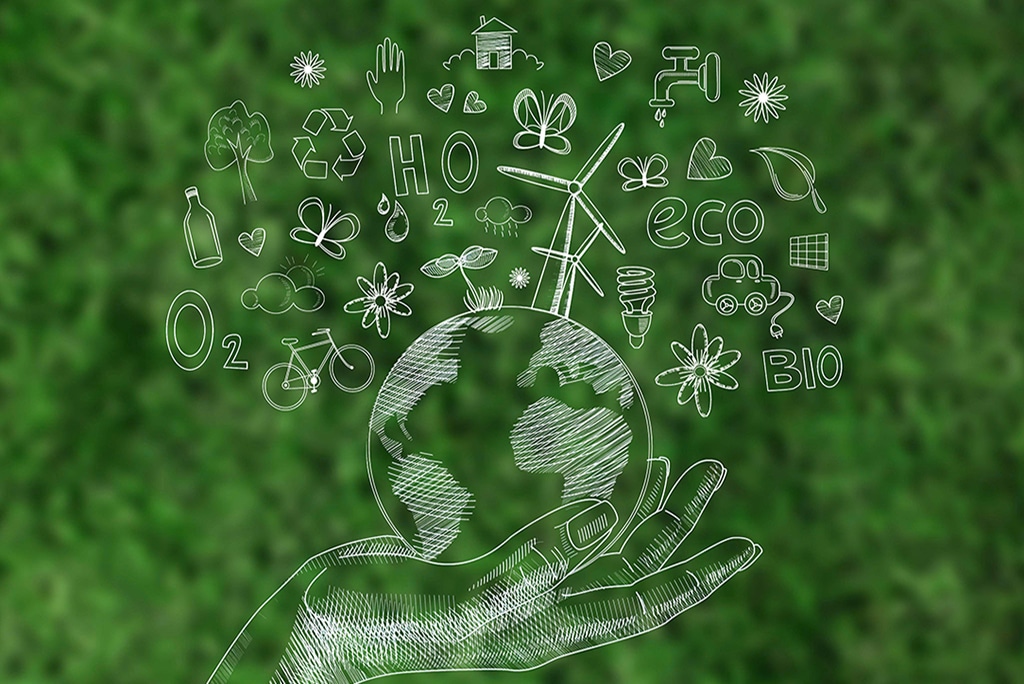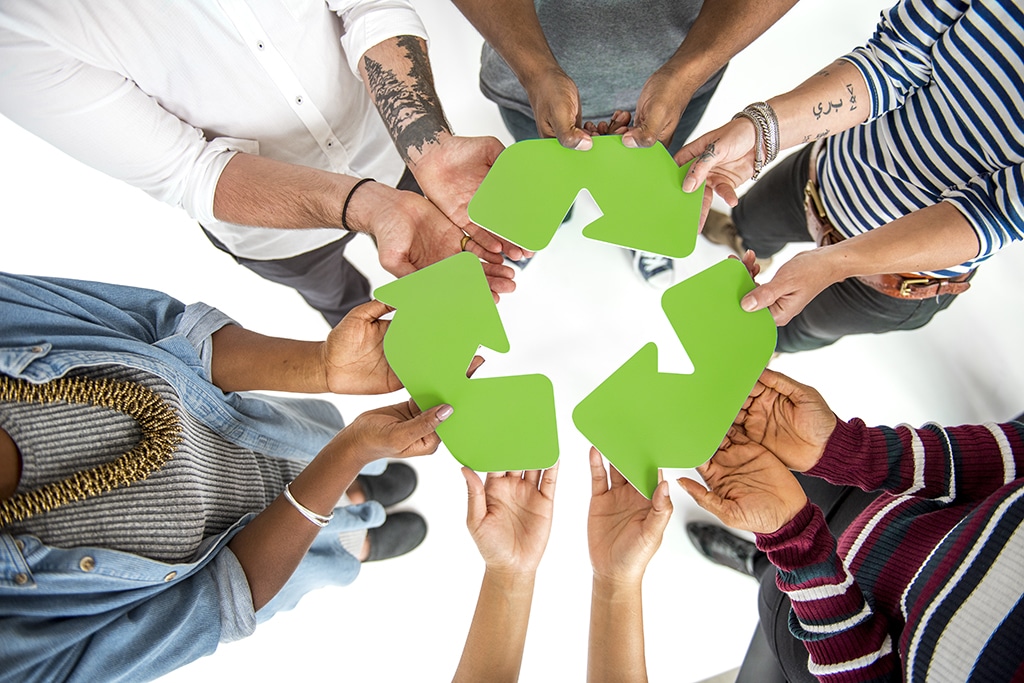 Establish sustainable consumption and production patterns
Navya's waste is recycled through the implementation of a sorting system and the promotion of recycling. Garbage containers dedicated to each type of waste have been installed on the various Navya sites.
Combating climate change and its impacts
In order to actively contribute to the preservation of our planet, Navya is committed to a real eco-responsibility approach: implementation of a responsible purchasing policy, reduction of the impact of travel, waste management, etc.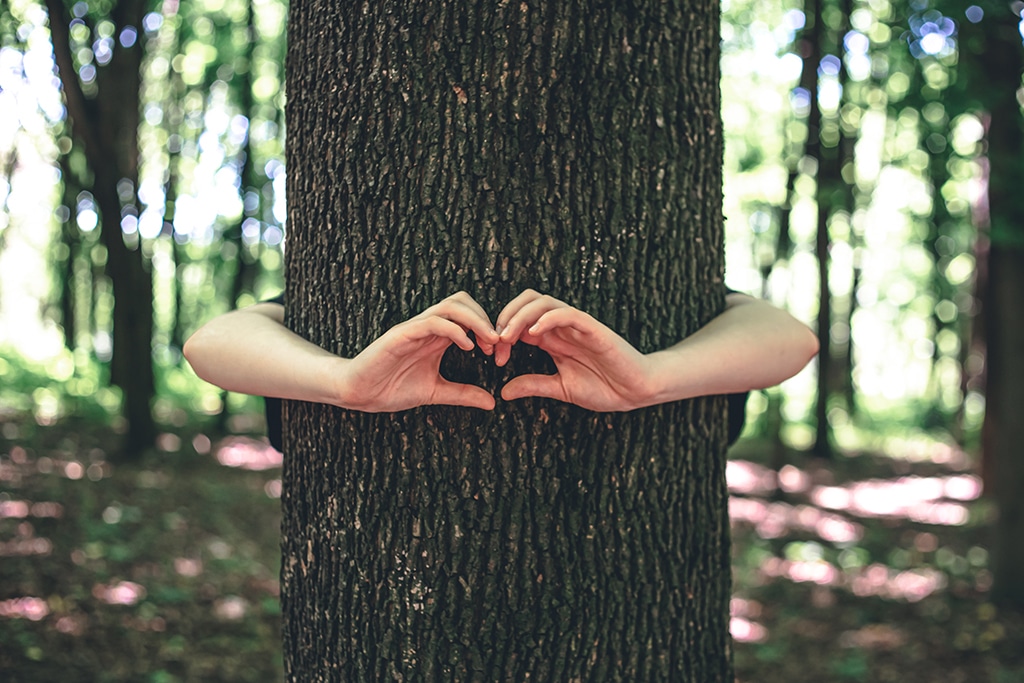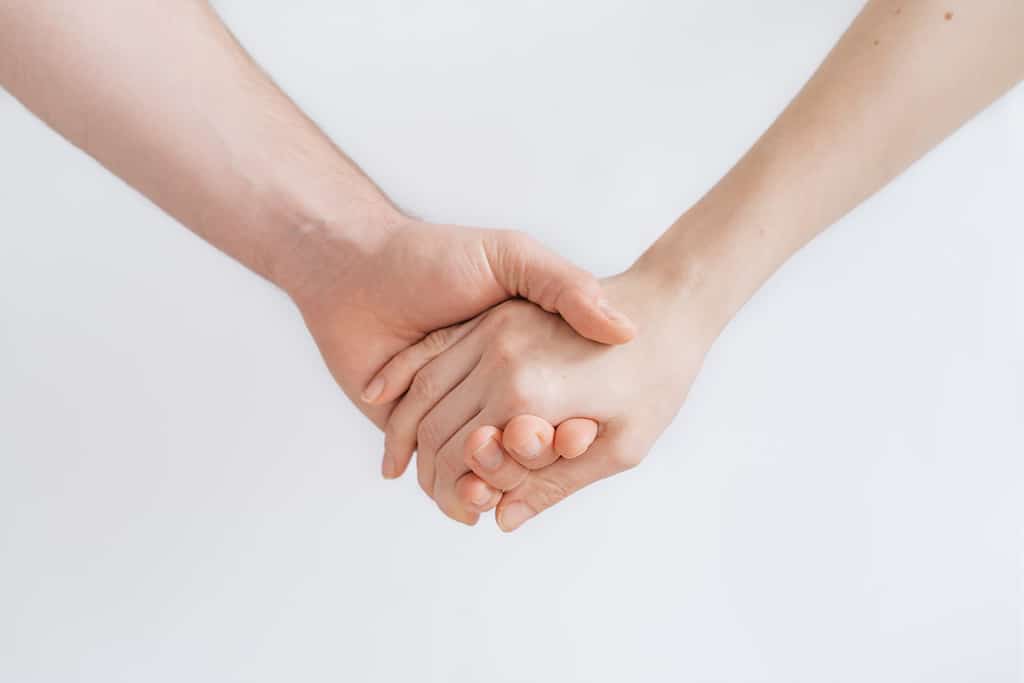 Promote peaceful societies, access to justice for all, effective and accountable institutions
Navya is committed to fighting corruption. To this end, the company has defined rules of behavior applicable to all, which are articulated in a guide of good business practices.