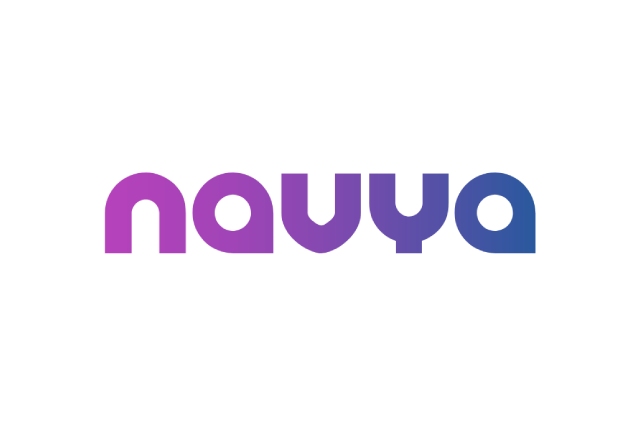 Villeurbanne, France, february 15th, 2023 – 5:45 pm CEST – NAVYA (FR0013018041 – Navya), announces stable revenues of €10.1 million […]
Villeurbanne, France, february 15th, 2023 – 5:45 pm CEST – NAVYA (FR0013018041 – Navya), announces stable revenues of €10.1 million for the year ending December 31, 2022. The highlights are as follows:
Sales of 20 autonomous vehicles in 2022 (19 in 2021), including 9 reconditioned vehicles incorporating the latest software developments. This new development model will enable the technology of the shuttles deployed to evolve and increase the quality of service to customers. However, this will penalize the average selling price, which is down 12% compared to 2021 at €194,000.
From a geographical point of view, we note the commercial expansion in the USA with 11 shuttles sold and the new development in South America, with a deployment in progress in Argentina (1 shuttle).
Associated services accounted for 45% of NAVYA's revenue in 2022, with their value growing by 9% over the previous year.

NAVYA recalls that the company has been in receivership since February 1, 2023. The Commercial Court of Lyon has set February 21, 2023 as the deadline for the submission of takeover offers to the judicial administrator and March 7, 2023 as the deadline for the examination of these offers.
In the meantime, operations continue. The suspension of Navya's share listing, effective January 25, 2023, remains in place.
***
The company specifies that the figures in this press release have not been audited.
About NAVYA
Created in 2014, NAVYA is a leading French name specialized in the supply of autonomous mobility systems and associated services. With 280 employees in France (Paris and Lyon), in the United States (Michigan) and in Singapore, NAVYA aims at becoming the leading player in Level 4 autonomous mobility systems for passenger and goods transport. Since 2015, NAVYA has been the first to market and put into service autonomous mobility solutions. The Autonom® Shuttle, main development axis, is dedicated to passenger transport. Since its launch, more than 200 units have been sold in 25 countries as of 31 December 2021. The Autonom® Tract is designed to goods transport. Engaged in an ambitious CSR approach, the Company has an active policy in this area, as illustrated by the obtaining of the ISO 9001 certification in September 2021. The Valeo and Keolis groups are among NAVYA's historical shareholders.
NAVYA is listed on the Euronext regulated market in Paris (ISIN code: FR0013018041 – Navya).
Read more on: www.navya.tech
Contacts